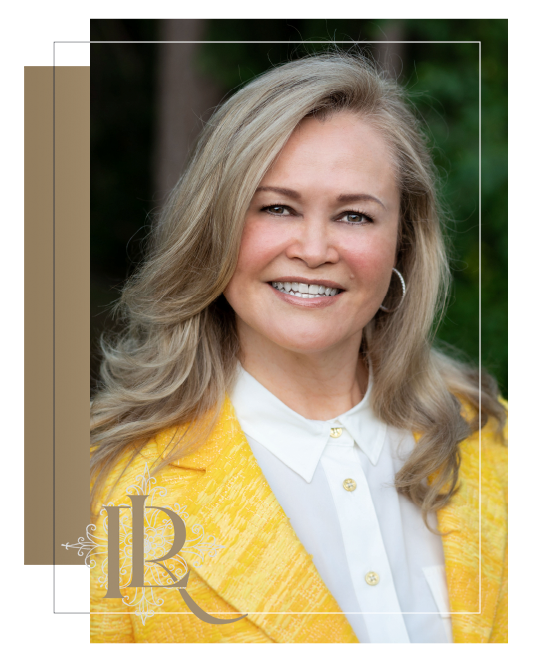 Ramona takes pride in delivering best-in-class service
, and makes the process as smooth and seamless as possible for each of her clients, whether they are buying or selling a property. As a realtor and business owner with close to twenty-five years of experience, her goal has always been the complete satisfaction of her clients.
Ramona brings together the passion of a competitive athlete, with an even-keeled energy, providing a driven and grounded commitment to her work. She is absolutely passionate about the long-term success of her clients and community. This is embedded in her approach to discipline, persistence, planning, and attention to detail. These skill sets makes Ramona an understanding and thoughtful realtor, with the energy and drive to get the job done for buyers and sellers alike.
Born and raised in Toronto, her career has taken her to British Columbia and Toronto and back, where she sold commercial real estate and helped start and run two successful business's in the area of information technology services.
The calling to return to British Columbia was undeniable and she is thrilled to call Nanoose Bay, Vancouver Island, home.  She truly feels this is a piece of paradise and loves the island lifestyle!       
The market can be challenging whether you are selling or purchasing any property.  If you are relocating to the Oceanside area, Ramona understands these complexities and has experienced them for herself.  Should you be interested in purchasing a property or listing your home, her combined business, networking and real estate experience, will provide you with a winning solution.